Fast, Honest & Dependable!
About Us
Bullard Auto Repair, LLC is a full-service automotive repair shop. We are proud to serve Amarillo and the entire Texas Panhandle with exceptional auto services. Since 2010 we have serviced all makes & models with fast, honest, and dependable automotive services.
We offer all types of automotive repair and services, including oil changes, tune-ups, diagnostics, general maintenance, automotive AC repairs, and more. Our mission is to bring honesty to the auto repair profession. We strive to serve the needs of our clients without the high costs of traditional automotive shops. Our motto is Fast- Honest- Affordable, and we will do whatever it takes to stick to that!
We are so committed to satisfying our customers that we offer warranties on services rendered. Twelve months or 12,000 miles, whichever occurs first. Give us a call today or Bring us a quote, and WE WILL BEAT IT!!!!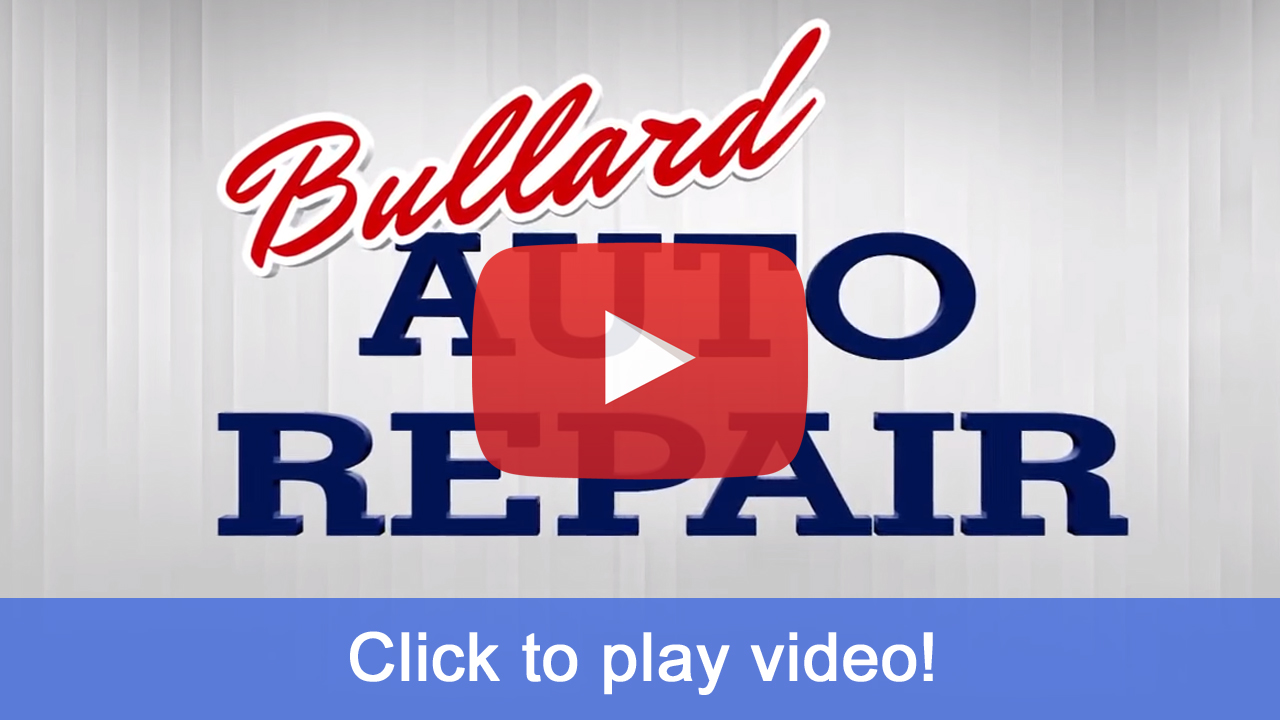 ---
Services
Full-Service
Automotive Repair
Consistent & Friendly Service
Brake Pad Replacements
General Maintenance
Tune-Ups
Oil Changes
Cooling Systems
Full Diagnostics
---
Gallery